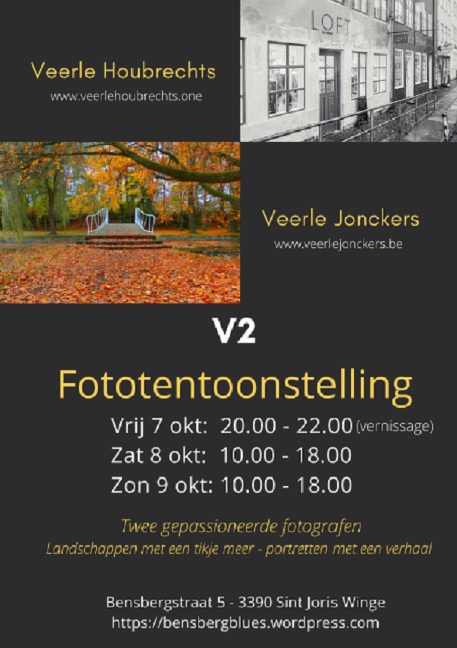 De werken worden pas op de site te koop aangeboden na de tentoonstelling.
Kan je niet wachten kom dan zeker een kijkje nemen op de tentoonstelling.
Wat wil dit zeggen?
Hieronder kan je uit mijn beelden kiezen welk beeld je wil afdrukken op welk formaat of medium. Met of zonder logo.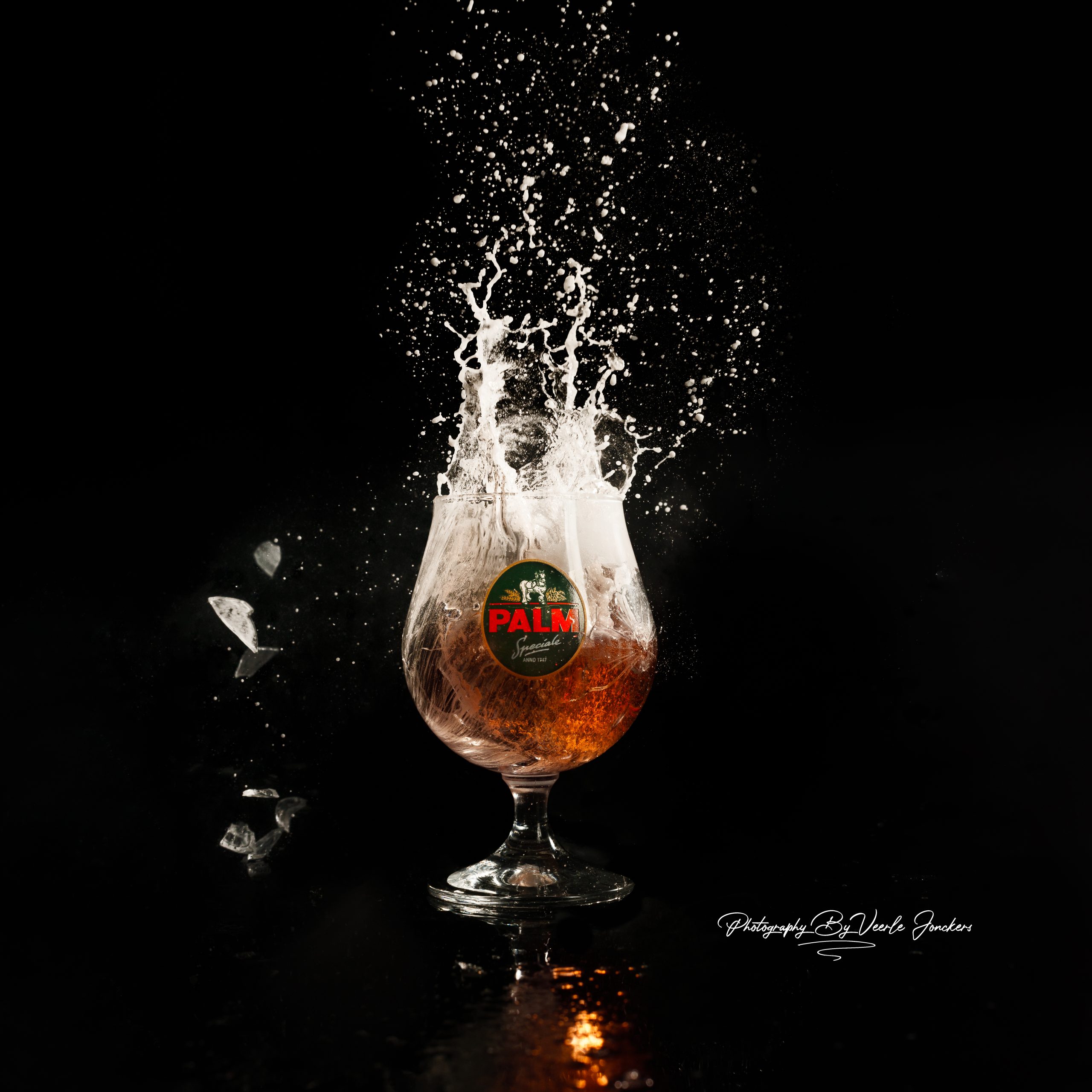 Kogel door de Palm
Er zijn verschillende mogelijk heden om deze te laten afdrukken.
Je kan kiezen om het als een poster af te drukken of op forex, galerijprint.
Er zijn ook verschillende maten mogelijk.
Dus laat me weten wat je wil zodat ik de gepaste prijs kan meedelen.
Je kan m contacteer me vrijblijvend 0486/986240
of info@veerlejonckers.be